EDIT MAIN
Adult & Community Education
The Adult & Community Education program offers classes to adults of any age who are interested in learning new hobbies and skills. There are a wide range of classes offered including cooking, welding, leather working, and even some informational classes. Please check back frequently for new classes!
SIP N' SIGN MAKING
When you attend the first goal is that you have a fun, relaxing time! This will be a hands-on approach and step-by-step guidance on creating a 12x12 home decor sign. Even the most "creativity-challenged" guest will be able to make a masterpiece that they will be proud to showcase!
You just show up, have some wine and we will stain and paint a home decor sign. I will offer 5 different styles you can choose from.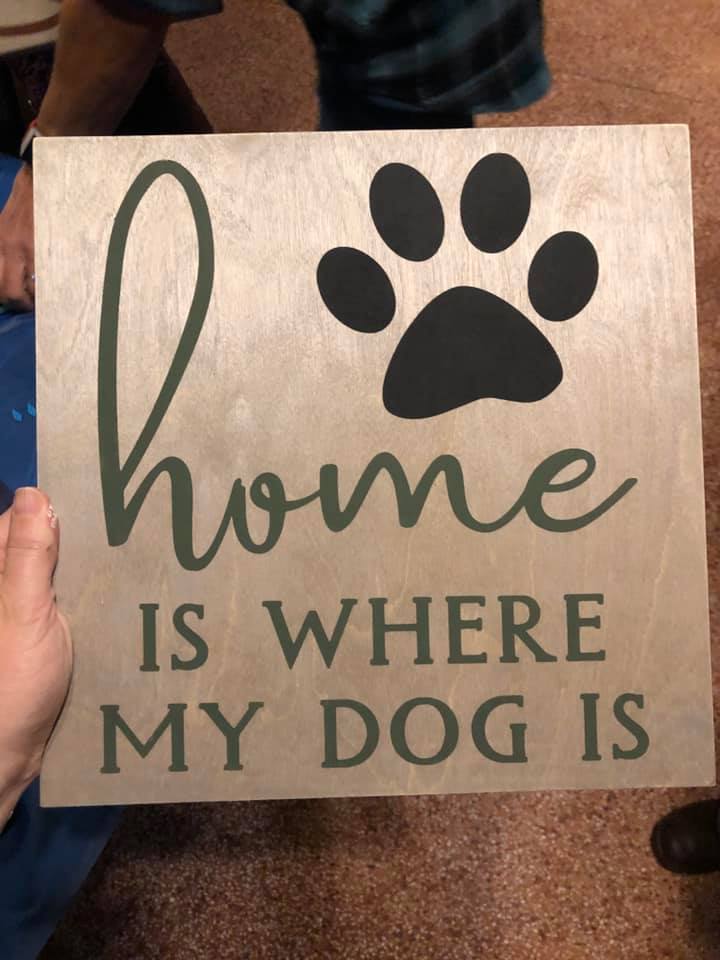 INSTRUCTOR: Katie Jones
DATE/TIME: Wed., October 21st 6pm OR Wed., November 18th 6:00-8:00pm
LOCATION: The Grand Hotel
LIMIT: 15
COST: $30 -Please drop off or mail payment to SGCHS- Adult Education, PO BOX 886 Big Timber MT 59011. Cash or check accepted.
Sip N Sign Making Registration
Beginning kumihimo jewelry making
This will be an introduction to braided/ beaded Kumihimo jewelry. We will be making a necklace, earring, bracelet set. Bring a large (ish) pendant you would like to braid a chain for, some scissors and a ruler.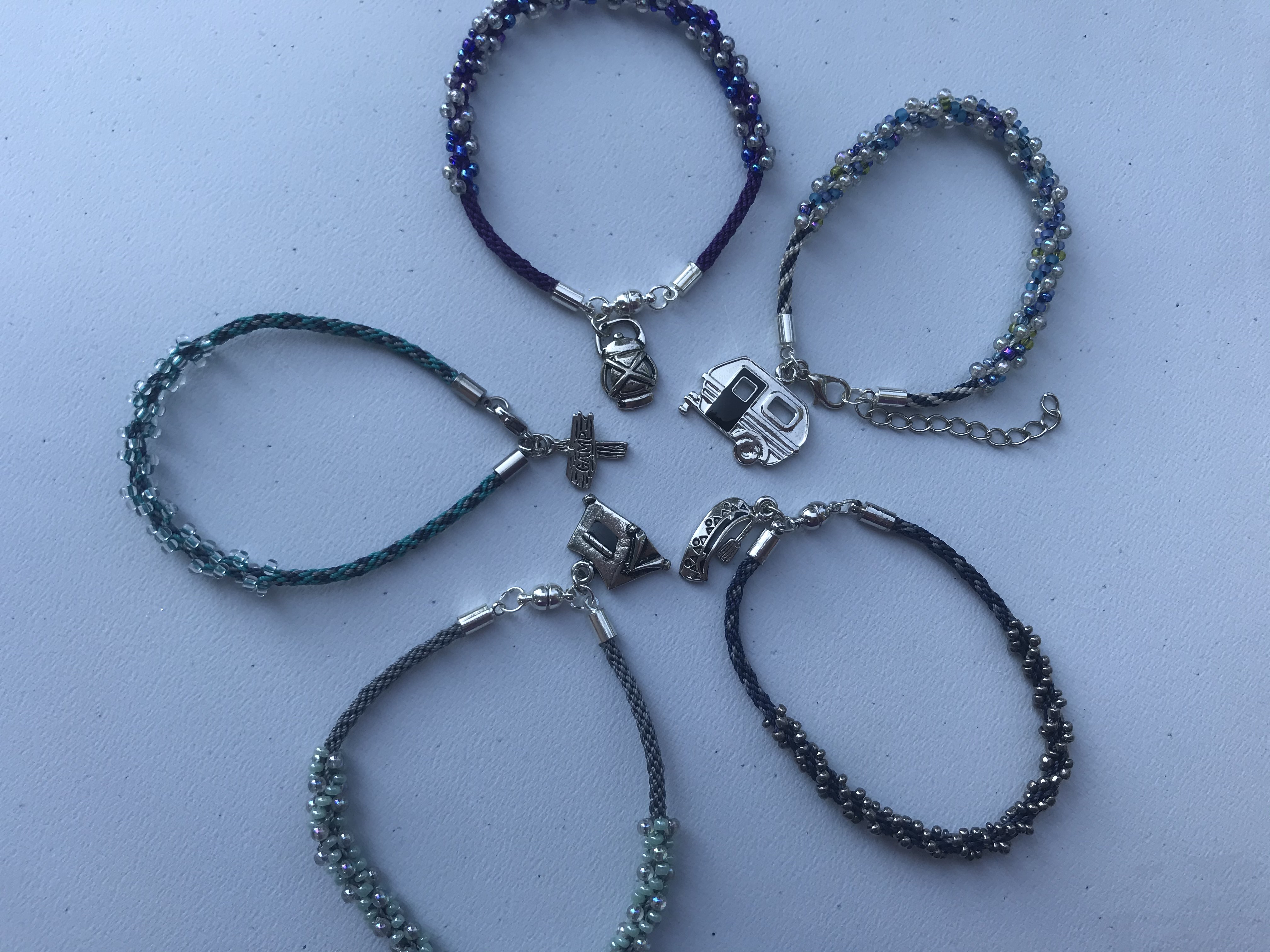 INSTRUCTOR: Tali Snedigar
DATE/TIME: Tues., Oct. 6th, 13th, 20th 5:30-7:30pm
LOCATION: High School Library
LIMIT: 10
COST: $25- Please drop off or mail payment to SGCHS- Adult Education, PO BOX 886 Big Timber MT 59011. Cash or Check Accepted.
Click here to register for the Beginning Kumihimo Jewelry Making Class
Information for CPR/First aid classes from the ambulance station
With COVID-19 restrictions and concerns it has been hard to keep up with the needs in the community for CPR/AED and 1st Aid Training. To help deal with this, we will begin offering skill check offs for those who have taken the online portion of the needed course and have a printed certificate.
In order to get your final card through the American Heart Association, you will need to do the following:
Log onto heart.org and click on the CPR tab. In the box that pops up select the first option – CPR and First Aid. This will take you to another screen where you will scroll down to the box that says eLearning. Select Explore Courses in the bottom area of the box. In the next screen, scroll until you find the course you need. Layperson classes are all Heartsaver something.
Current prices are Heartsaver 1st Aid/CPR/AED $30.00; Heartsaver CPR/AED only $15.00; Heartsaver 1st Aid only $20.00. Purchase the course you need and follow the instructions, printing out your certificate once the course has been completed. You have 30 days to do your skills check off once you complete the online portion of the class.
To take your skills check off, call the ambulance station at 932-5384 to be placed on the schedule. Check offs will be on Thursday nights only, and only on an as needed basis. You must bring a copy of your course completion certificate in order to complete this process. Costs for check offs are $35.00 for HS 1st Aid/CPR/AED and $30.00 for HS CPR/AED or HS 1st Aid. You will receive an email from AHA with your course completion card a few weeks after doing your check off. You should have all course work and skills completed a month prior to needing your actual card as we cannot give you a card immediately following the check off. AHA can take up to 3 weeks to finalize ecards and send out notifications. We DO NOT get cards for you or have access to individual ecards.
Thank you for taking the time to learn these easy skills that could potentially save a life. We will re-evaluate classroom instruction after the first of the year.
We are always looking for people who enjoy sharing their talents, knowledge, and hobbies. If you are interested in instructing an Adult Education course, please contact Angie Roberts at the high school (406-932-5993) or by email at robertsangie@sgchs.com.